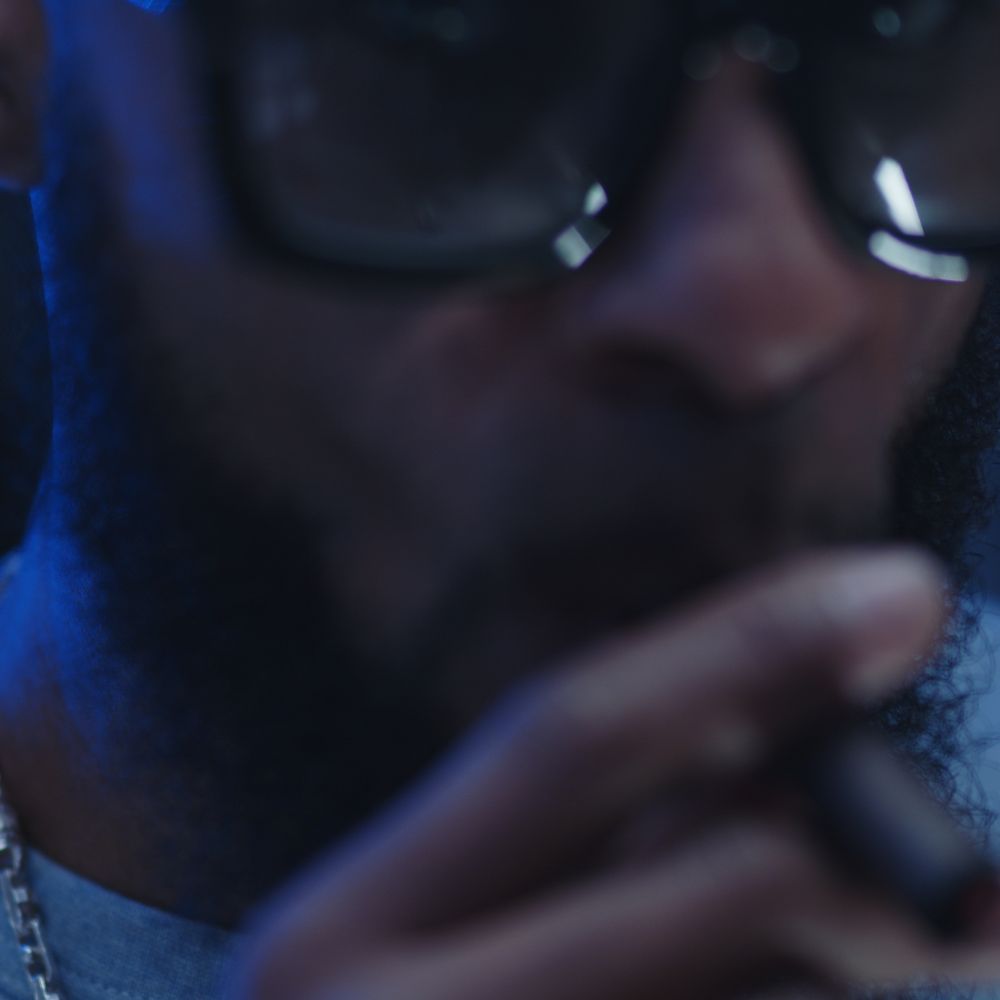 BIO
MattBlack Interstellar
MattBlack Interstellar is a Rapper/Artist born in Montreal Quebec, with St Lucian roots. He now resides in the greater Toronto area.
His sound is Neo-soul meets Boom Bap, meets positive blackness. Inspired by cosmology, R&B, Hip Hop, House Music, Reggae, Dub, Jungle Drum and Bass, Uk Funky and Soul. Describing himself as "someone who wants to create honestly good music". Without any boundaries, or limitations. There are many sides to MattBlack Interstellar.   He is an experienced lyricist, and has many career accomplishments. Such as opening for House of Pain and The Rascals with his former CIA Crew.

This artist has performed on countless stages and in underground raves. He was a resident Emcee on Fully Charged. A Drum and Bass Radio show on 105.5FM alongside DJ Rick Toxic. He partnered up with DJ Dred E Maximum on many Hip Hop, and Drum & Bass projects. MattBlack Interstellar has a mixture of fluent flows. He is constantly evolving these flows.  Armed with a whitty ability to combine lyrics. The assistance of a live band creates a plesurable, soulful and uplifting experience for all audiences.  MattBlack Interstellar is currently crafting single songs, to release monthly and showcase his many styles. In the summer of 2023 he plans to release his debut album.